Site Pastor
Date Posted: April 12, 2023
Hours Per Week: 40+
Job Type: Lead/Head/Senior Pastor
Other Details
Denomination: Lutheran

Weekly Attendance: 700
Location: Lisle, IL
The Role: Site Pastor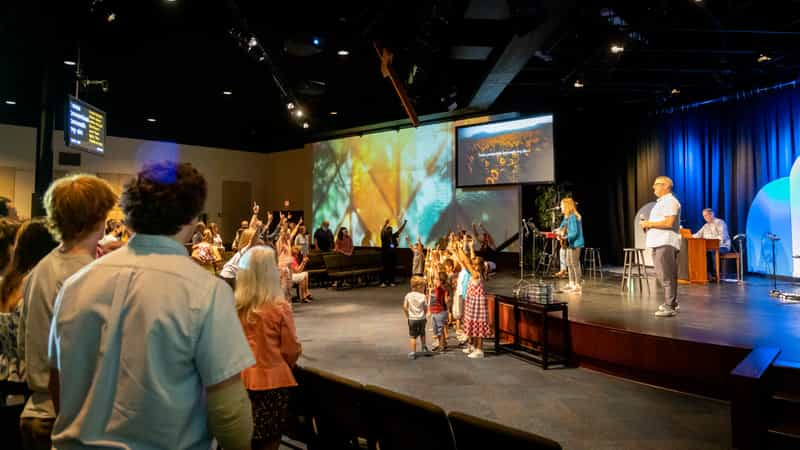 Meet Trinity Lutheran Church:
Trinity got started in 1960 with one simple goal: to introduce other people to Jesus. For us, church isn't a place we go to, but a calling that we embrace: to be the hands and feet of Jesus in the places where we live, work, and play.
Since that time, we have grown into a multisite congregation serving the greater Chicago area, and we would love to have you join us. Each week we gather at one of our three locations to worship God, learn from His Word, and connect in community. And then, throughout the week we meet in small groups to study Scripture together, build relationships, and serve our wider communities. We invite you to get to know the community at each site a little more.

About the Site Pastor:
When you ask us what we do at Trinity, you won't just get a job description; you're called into a mission. We believe that every person is meant to experience the deep, transformative, and abundant life that only Jesus can give. Our calling is to be ambassadors of that mission who meet people where they are at, invite them into deeper relationships with God and one another, in order that they might experience the kind of transformation that comes from walking with Jesus.
That's why Trinity is a multi-site church committed to helping people look, live, and love more like Jesus. And when you join our church, you aren't saying yes to a job, you are joining a mission. We are currently looking for a Site Pastor to grow with us.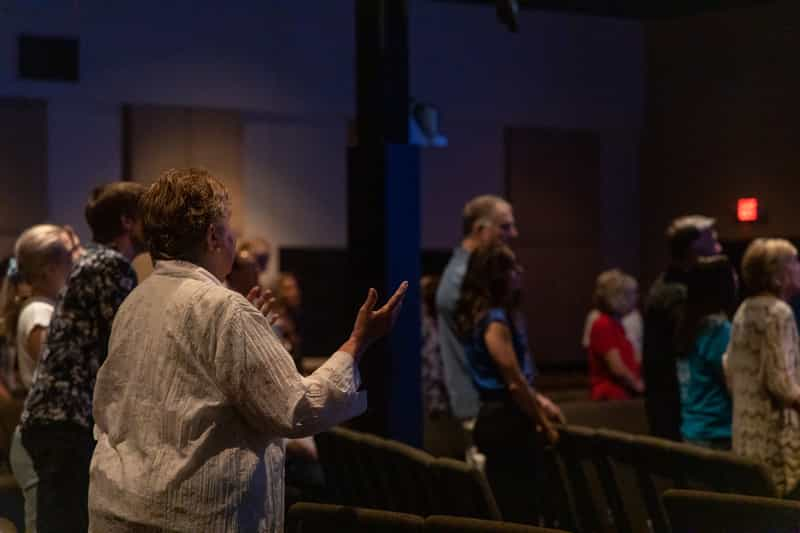 The Site Pastor's Responsibilities Include: 
Contextualizing the mission and strategic plans of Trinity at your location.
Ensuring alignment between your site and the larger Trinity church as we purse the mission together.
Responsible for leading your site in outreach, discipleship, and leadership multiplication.
Overseeing the formation, development, and multiplication of small groups, small group leaders, and small group coaches at their location.
Leading and administrating the site staff in outreach, volunteer recruitment, and leadership development.
Ensuring that pastoral care is being provided for those at your site. This includes but is not limited to – weddings, funerals, baptisms, homebound visits, and coaching/mentoring leaders.
Responsible for preaching at your location and online when called upon.
Our ideal candidate would also be willing to oversee our small groups strategy across sites as a leader on our Strategic Leadership Team.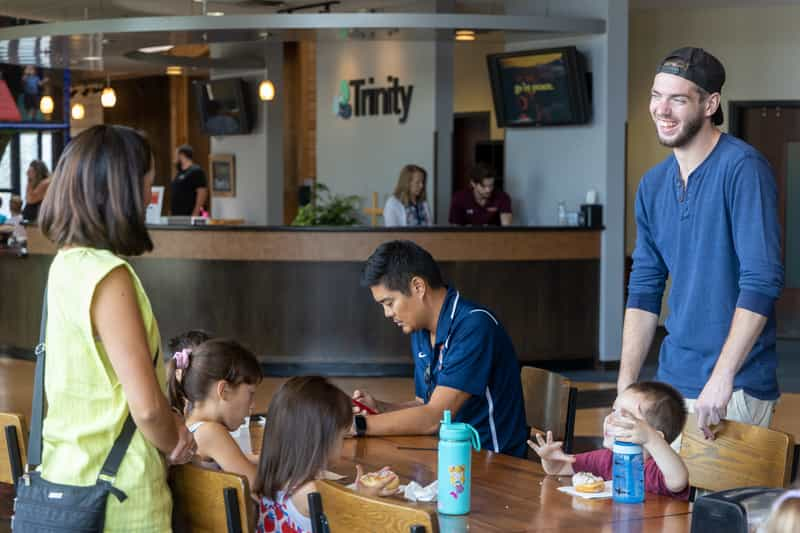 What You Bring: 
Education & Experience
Undergraduate degree required.
 Seminary degree preferred.
3+ years of ministry experience.
Knowledge, Skills, and Abilities
Demonstrates personal character and a commitment to growing in his walk with Jesus.
100% fit with our DNA. Embodies & champions the mission, vision & values.
Great communicator from the platform. Can connect giving to vision.
High relational skills with the ability to influence people older than him.
Leads through others (primarily volunteers) as demonstrated in the past.
Driven with clear ability to execute and deliver.
Willing to live in and/or engage in the community.
Wired to serve as a second chair leader.
Experienced in leading teams of staff and/or volunteers.
Personal Characteristics & Qualifications
Committed to constantly growing in your own walk with Jesus.
Actively living out the mission, vision, and values of Trinity.
An experienced, dynamic leader.
A motivating team-builder who can lovingly, winsomely, and passionately lead both staff and volunteers.
Someone who is devoted to making disciples, loves people who don't yet know Jesus, and a multiplier of leaders.
Able to deliver relevant, Biblical messages when called upon.
A communications whiz with at least one year of speaking, teaching, and/or developing large groups.
Not intimidated by the idea of leading a site in pursuing the mission, whether its with a planting team of 100 or an established site of 500.
Hard-working but love to have fun.
A self-starter but thrive on a team.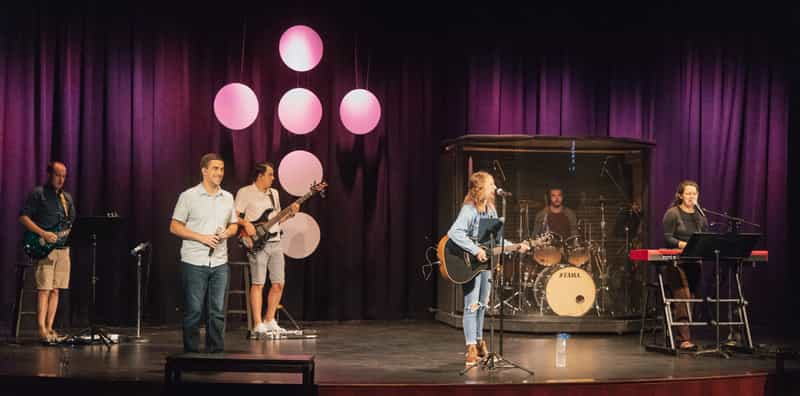 What it's Like to Live in Lisle, IL: 
Lisle is a suburb of Chicago with a population of 23,363. Lisle is in DuPage County and is one of the best places to live in Illinois. Living in Lisle offers residents an urban suburban mix feel, and most residents own their homes. In Lisle there are a lot of restaurants, coffee shops, and parks. In July 2007, Lisle was ranked No. 20 in Money magazine's list of "100 Best Places to Live" and No. 17 on their 2009 list of the "Best Places for the Rich and Single.
Lisle is a great town to raise kids in, and the small population of this town is also quite nice. The downtown is a beautiful, pedestrian-friendly retail and restaurant district that features a prairie-style streetscape inspired by Frank Lloyd Wright. Extensive planting beds filled with beautiful flowers and grasses make for an enjoyable shopping and dining experience. It is home to the Morton Arboretum and the Jurica-Suchy Nature Museum, the Lisle Park District's outdoor museum village, and Lisle Station Park. Lisle boasts of Four Lakes Ski Hill, a facility for skiers and snowboarders in the area.